A full range of housekeeping services to keep your apartment well maintained, with exceptional convenience as the standard.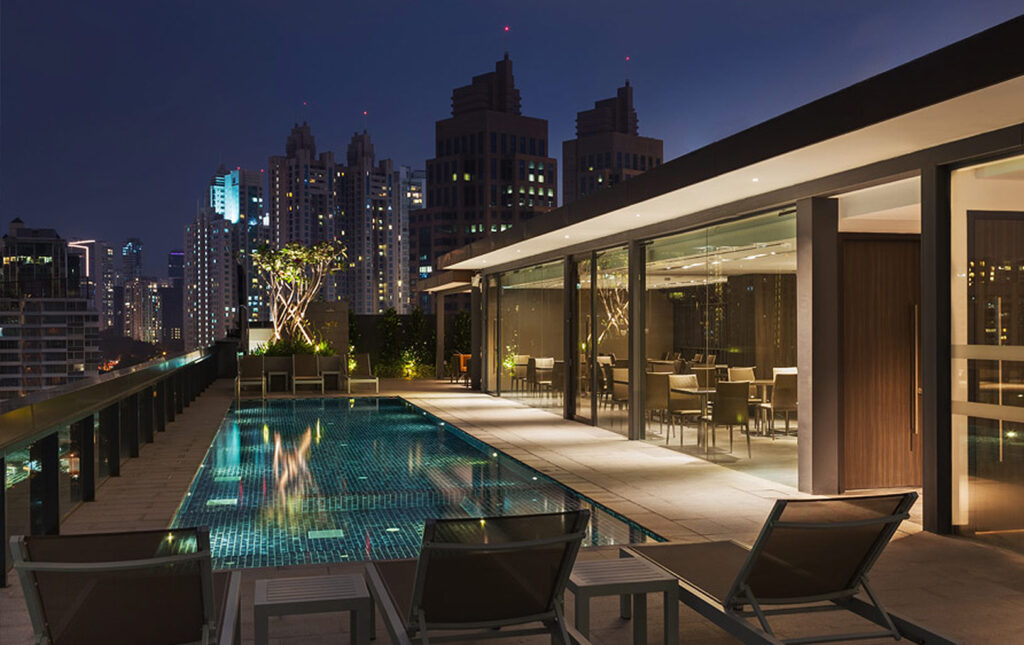 Roof Top Swimming Pool with Jacuzzi
Be treated to scenic views and breezes as stress and tension melt away at our rooftop swimming pool with jacuzzi.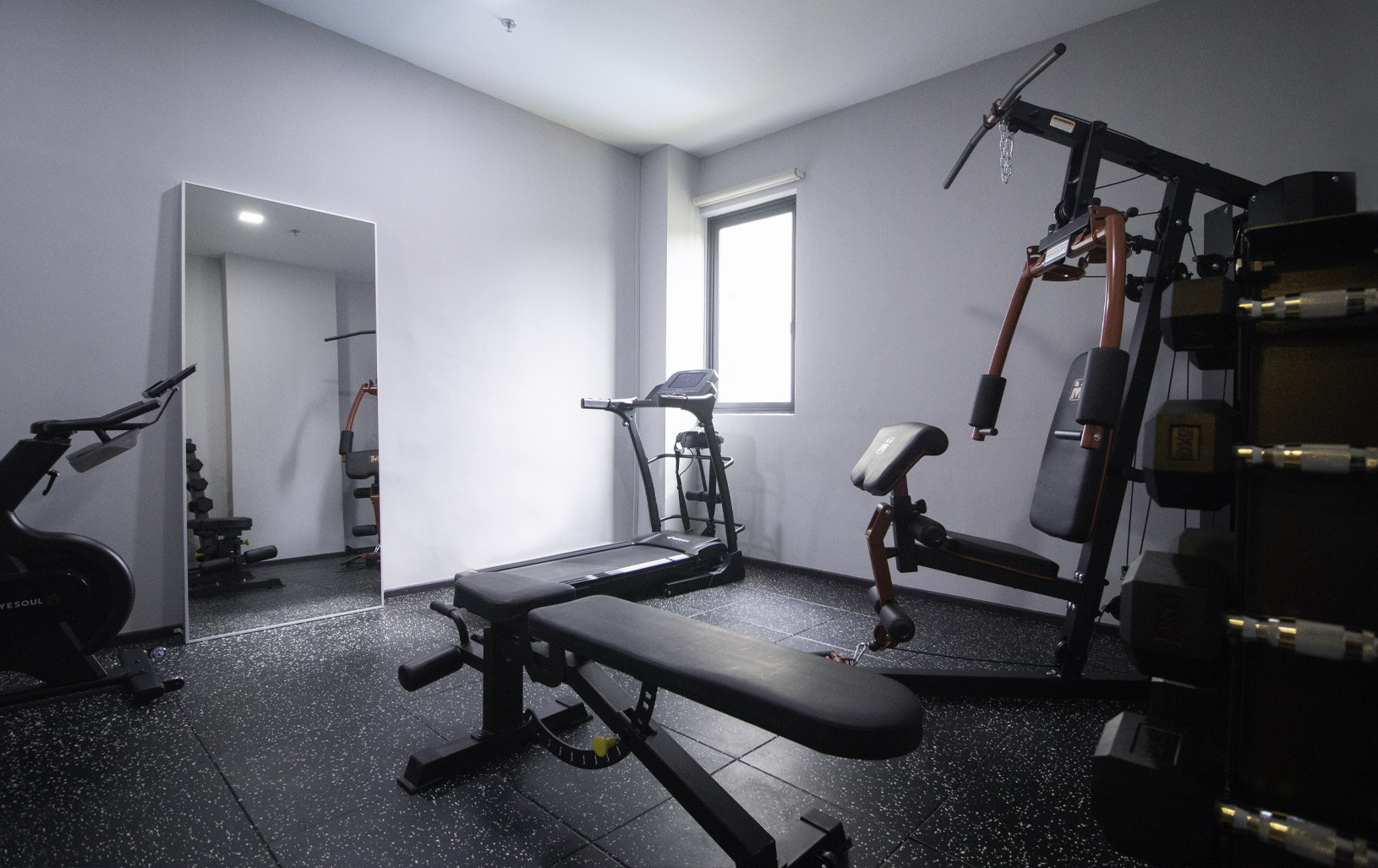 Gym
Don't let travel disrupt your fitness goals – visit our gym to energize your body and mind.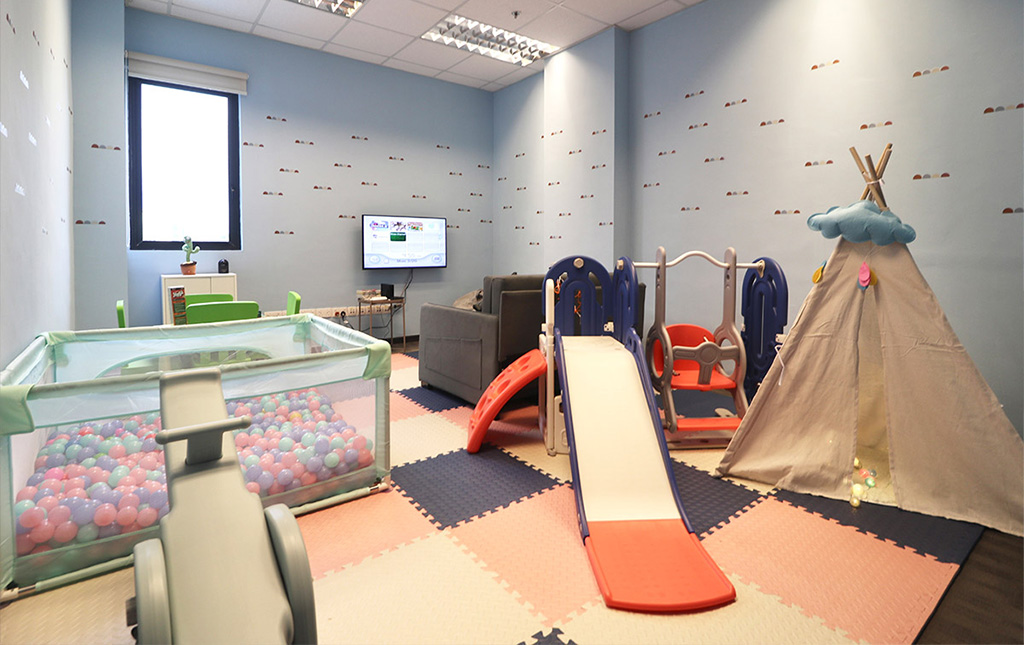 Kids' Club
Kids' Club with endless fun! Explore indoor playground, Nintendo Wii, and board games with new friends at Louis Kienne Residences.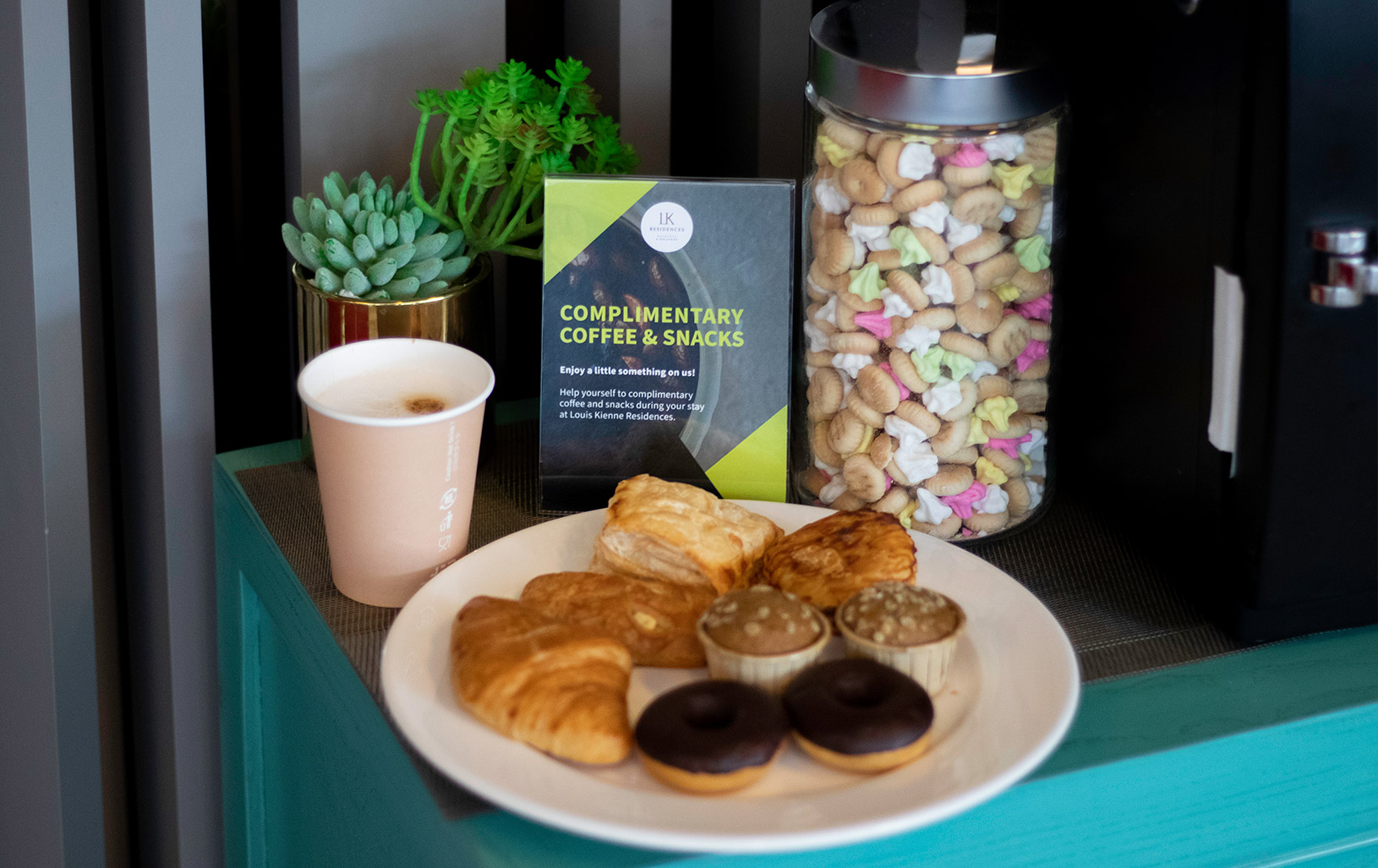 Complimentary Coffee & Snacks
Treat yourself to a morning indulgence with our baked pastries available from 7.30am to 11am.
Coffee and local snacks are available throughout the day.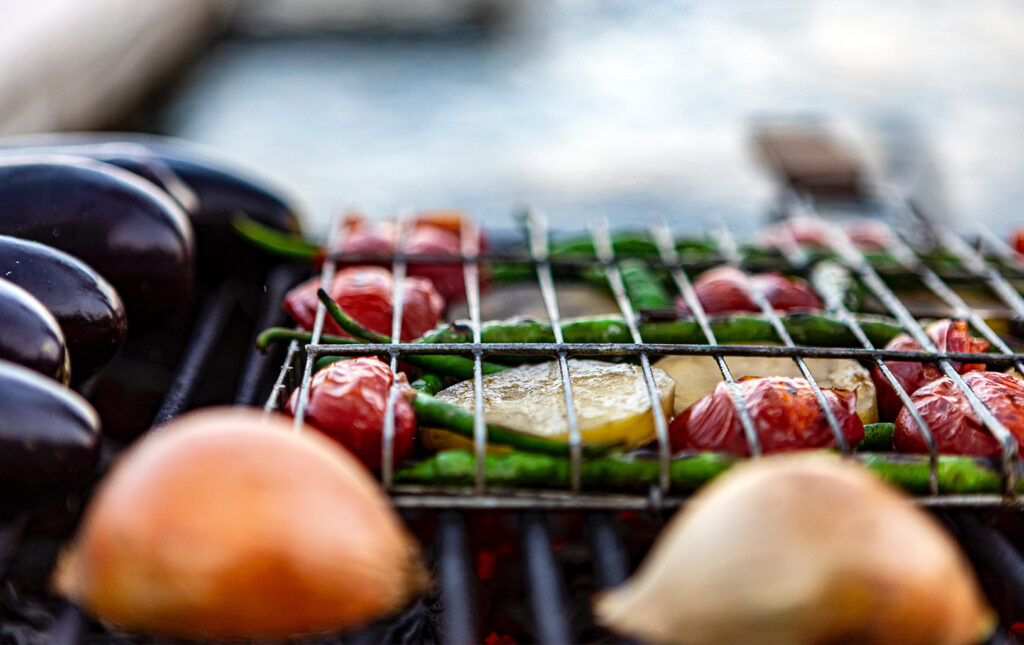 Outdoor BBQ
Have a fun BBQ gathering with your friends at our fully equipped outdoor BBQ area.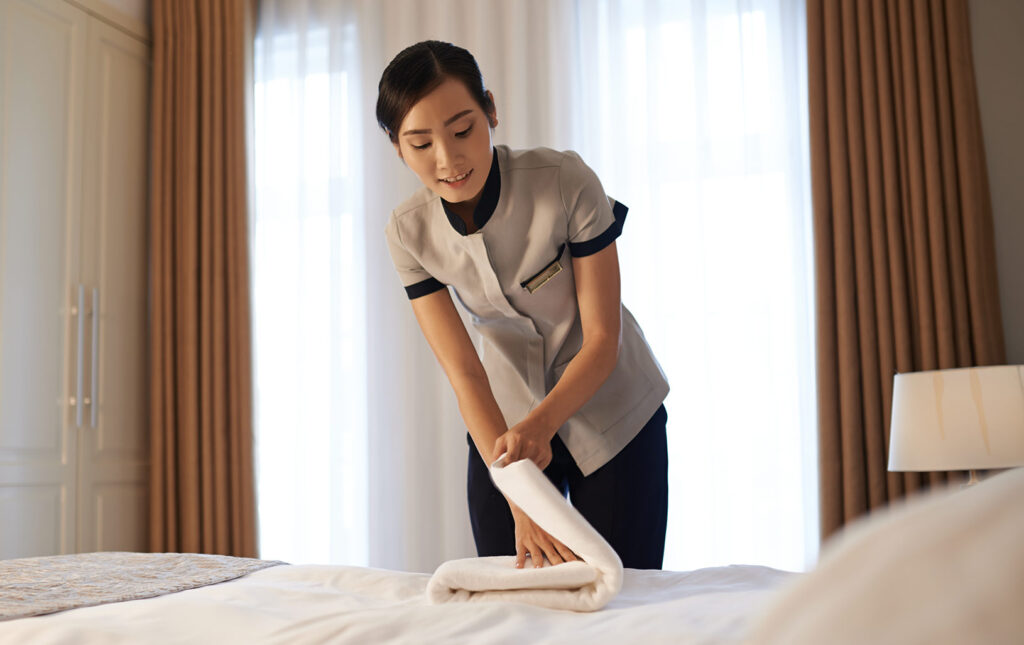 Housekeeping Services
Enjoy premium grade housekeeping services at your apartment that will keep your residence in immaculate condition. Housekeeping service is available once a week for your apartment. Additional housekeeping can be arranged at a small fee.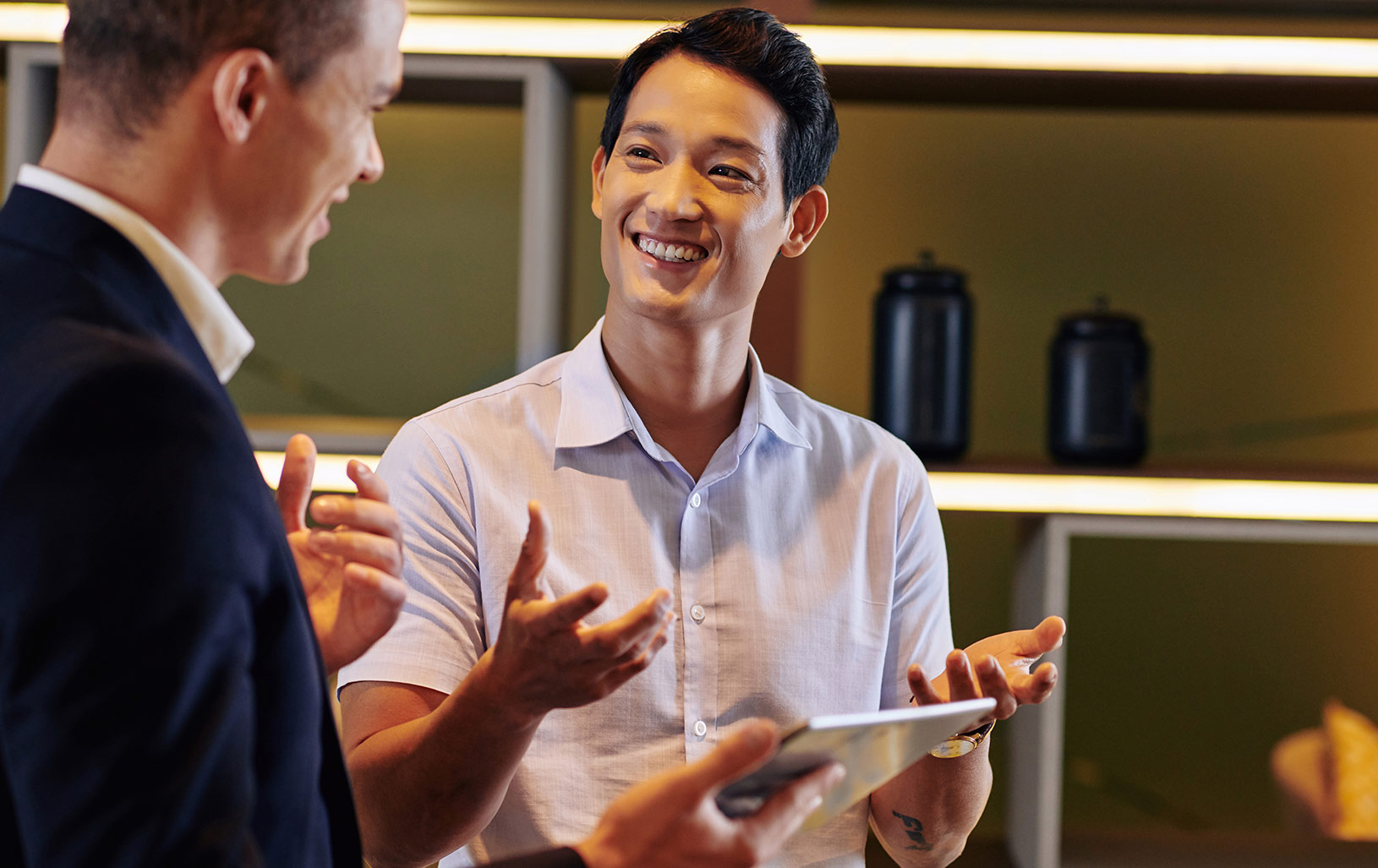 Concierge Services
When it comes to assisting you with planning activities like a spa day for your wife, recommending the perfect romantic restaurant, or getting tickets, pick up arrangements, or the best tips for getting around the city, our concierge is here to help with the personalized service you'd expect from us. Your concierge is available everyday from 7am to 11pm.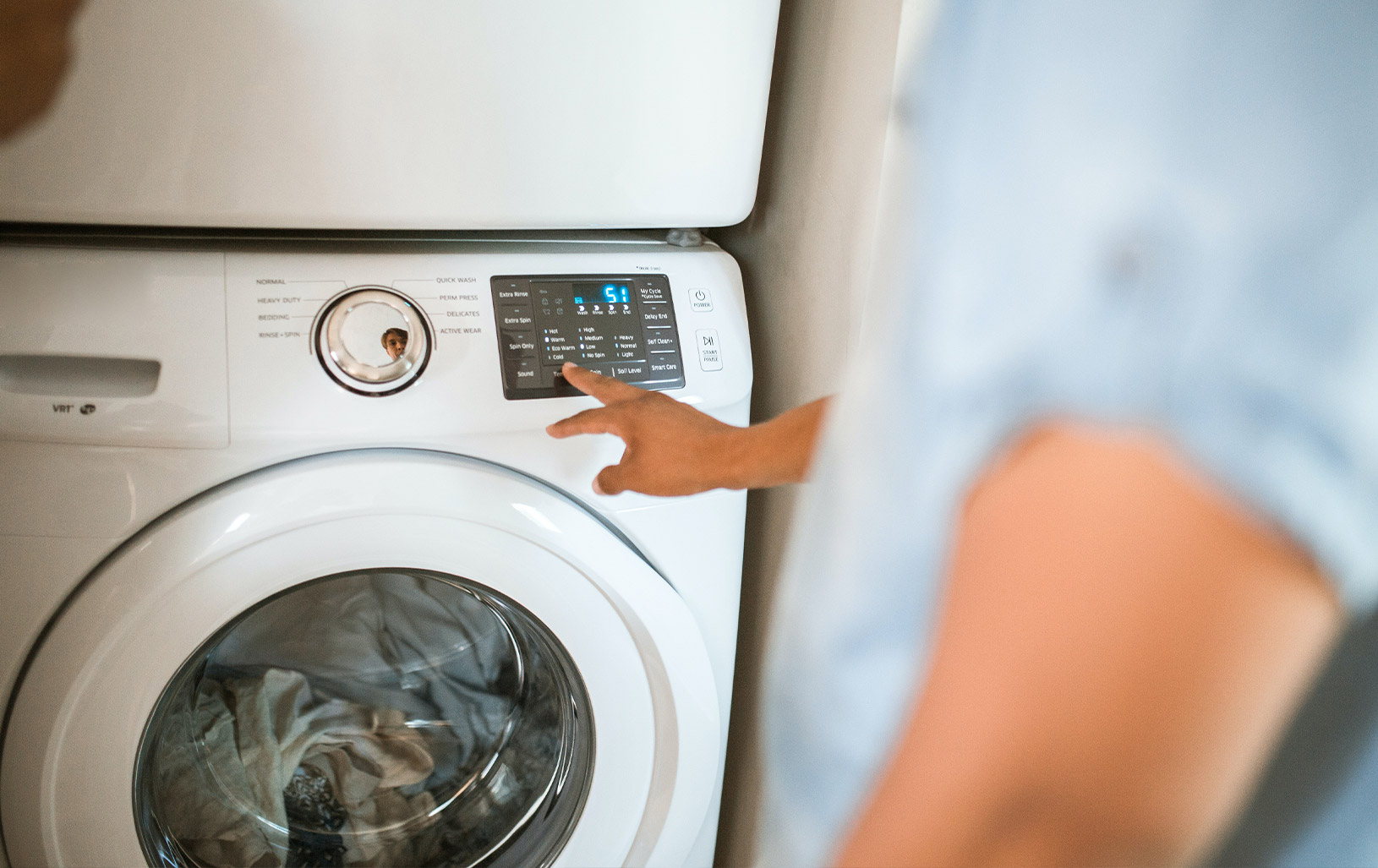 Self-service Laundromat
Refresh and Renew: Experience the convenience of our Self-Service Laundromat for a hassle-free stay.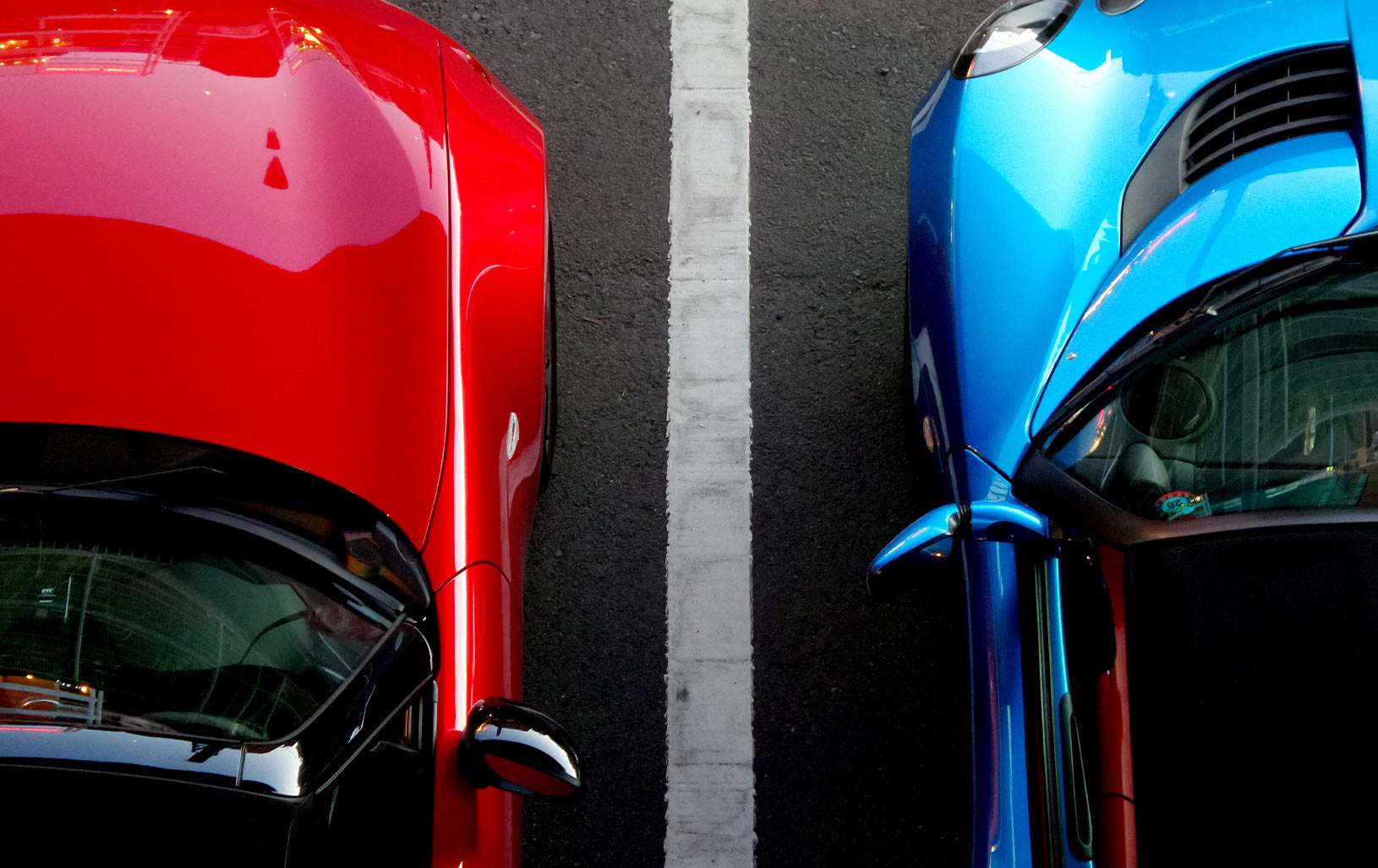 Complimentary Parking
Complimentary Parking is available for all in-house guests. Drive in, relax and enjoy your stay with us!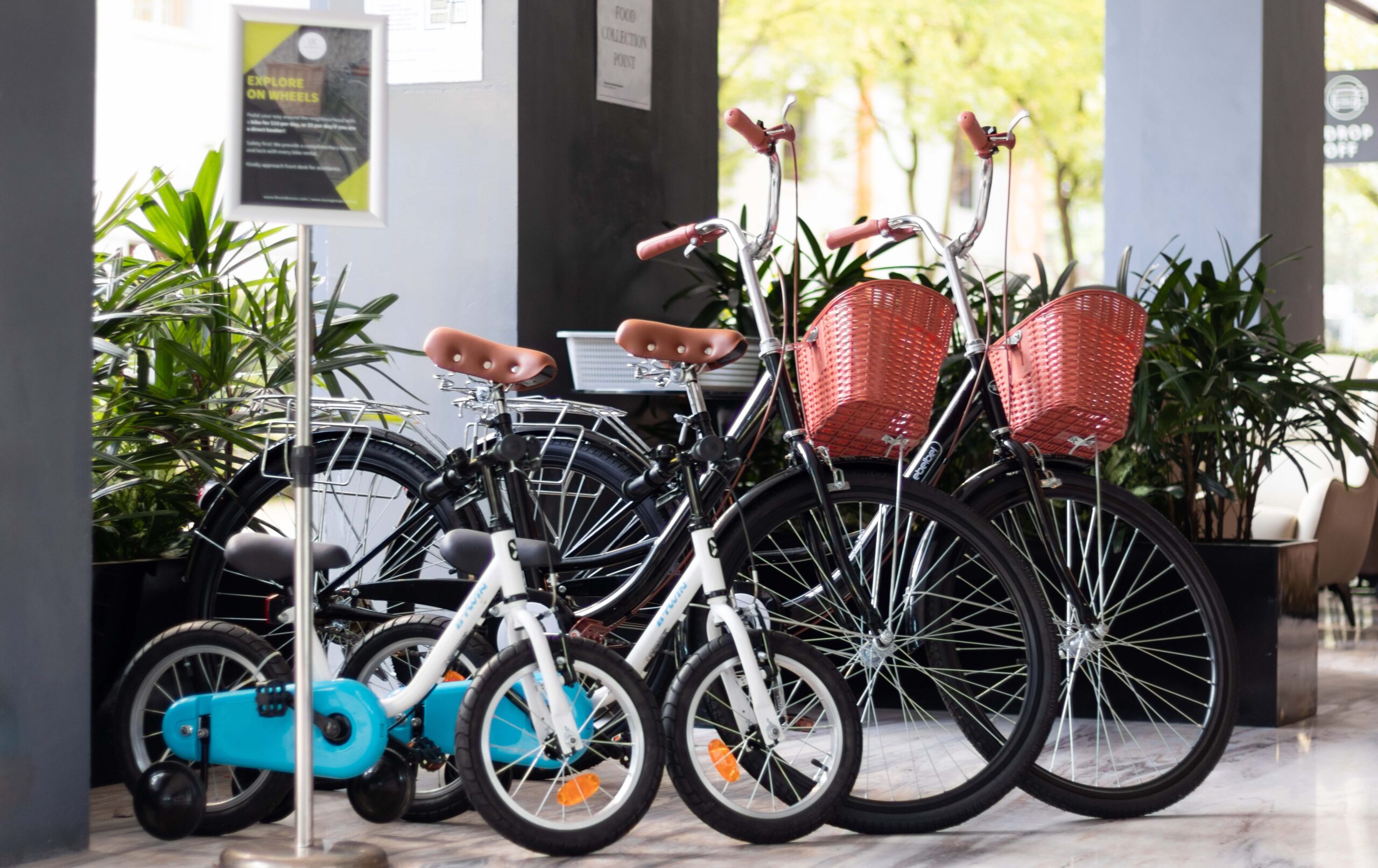 Rental Bicycles
Want to explore the city but don't feel like walking? Rent a bicycle with us and explore the city with ease! Each bicycle comes with a helmet and a lock. Available at just $10/day. If you booked direct, you will enjoy an exclusive rate of just $5/day!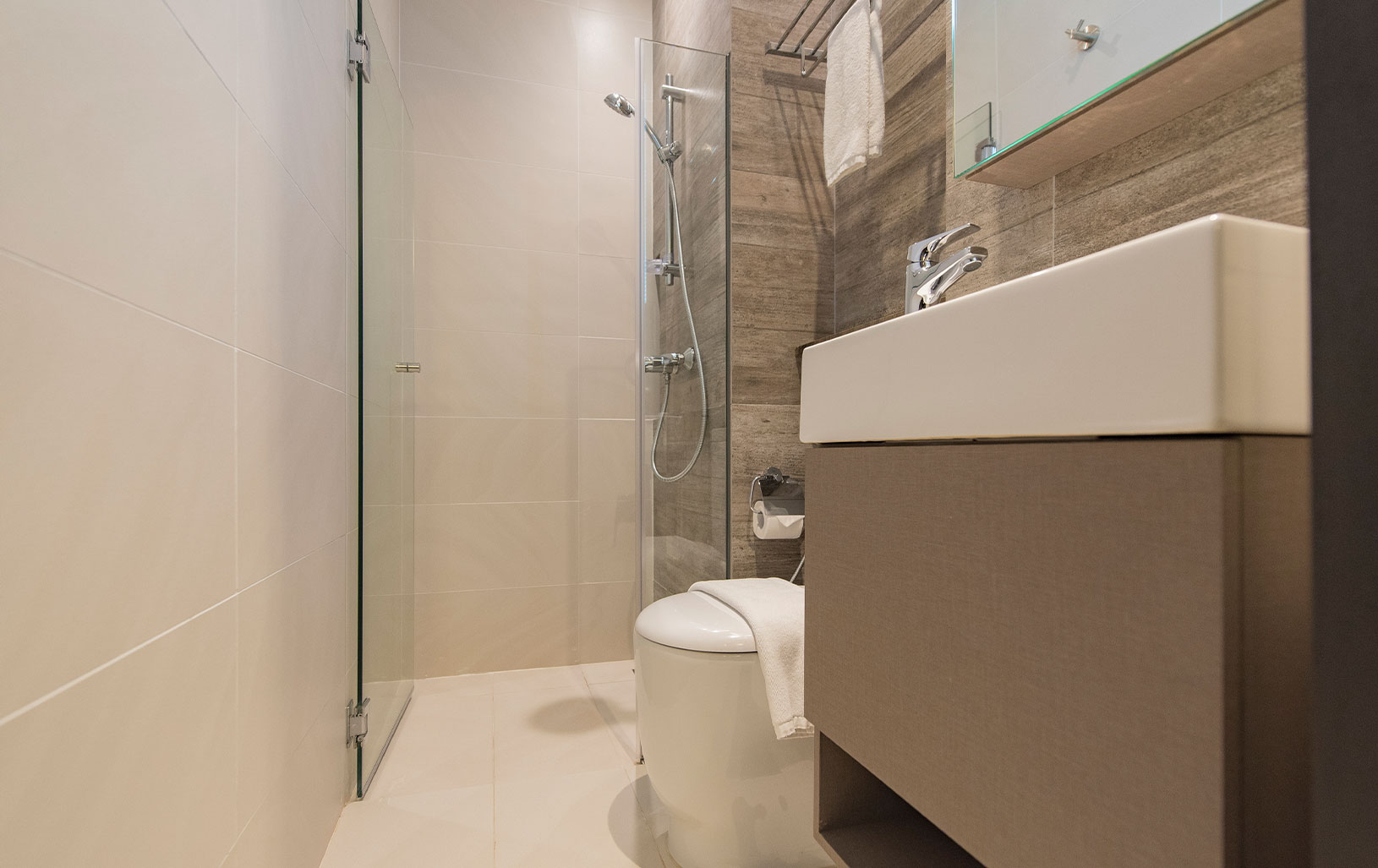 Shower Facility
You may have checked out, but our shower facility is still in service from 7am to 11pm. Take a final dip or workout and freshen up before your next adventure!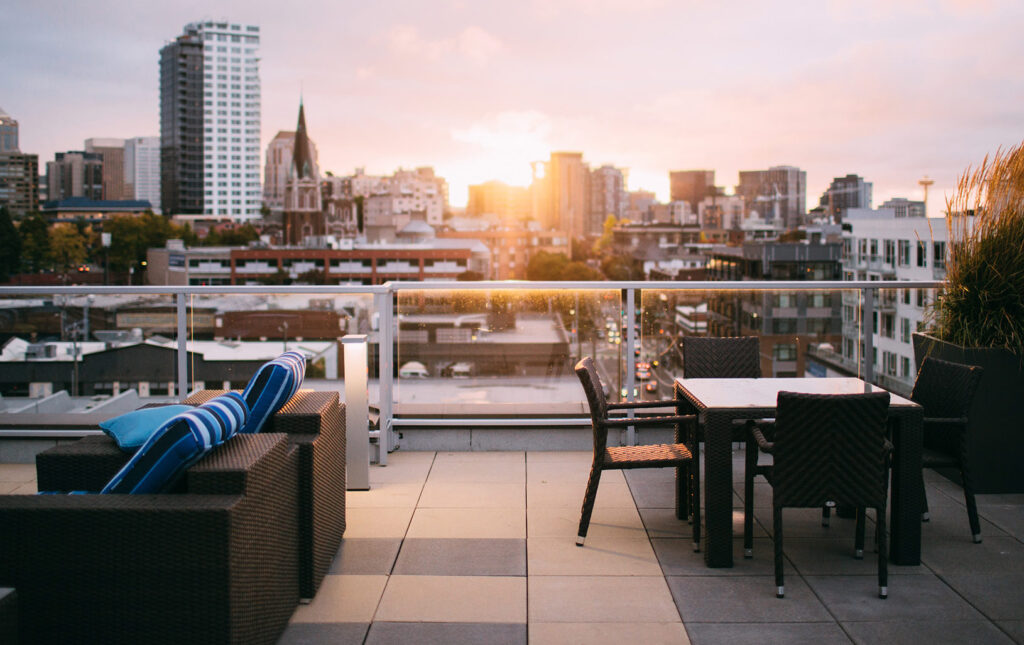 Roof Top Lounge Area
Nothing beats the feeling of the wind in your hair and a tipple in your hand at our private roof top lounge area. Watch the sunset against the city skyline as you sink in the comfy seats or catch the beautiful night glow of Singapore quietly above the hustle and bustle.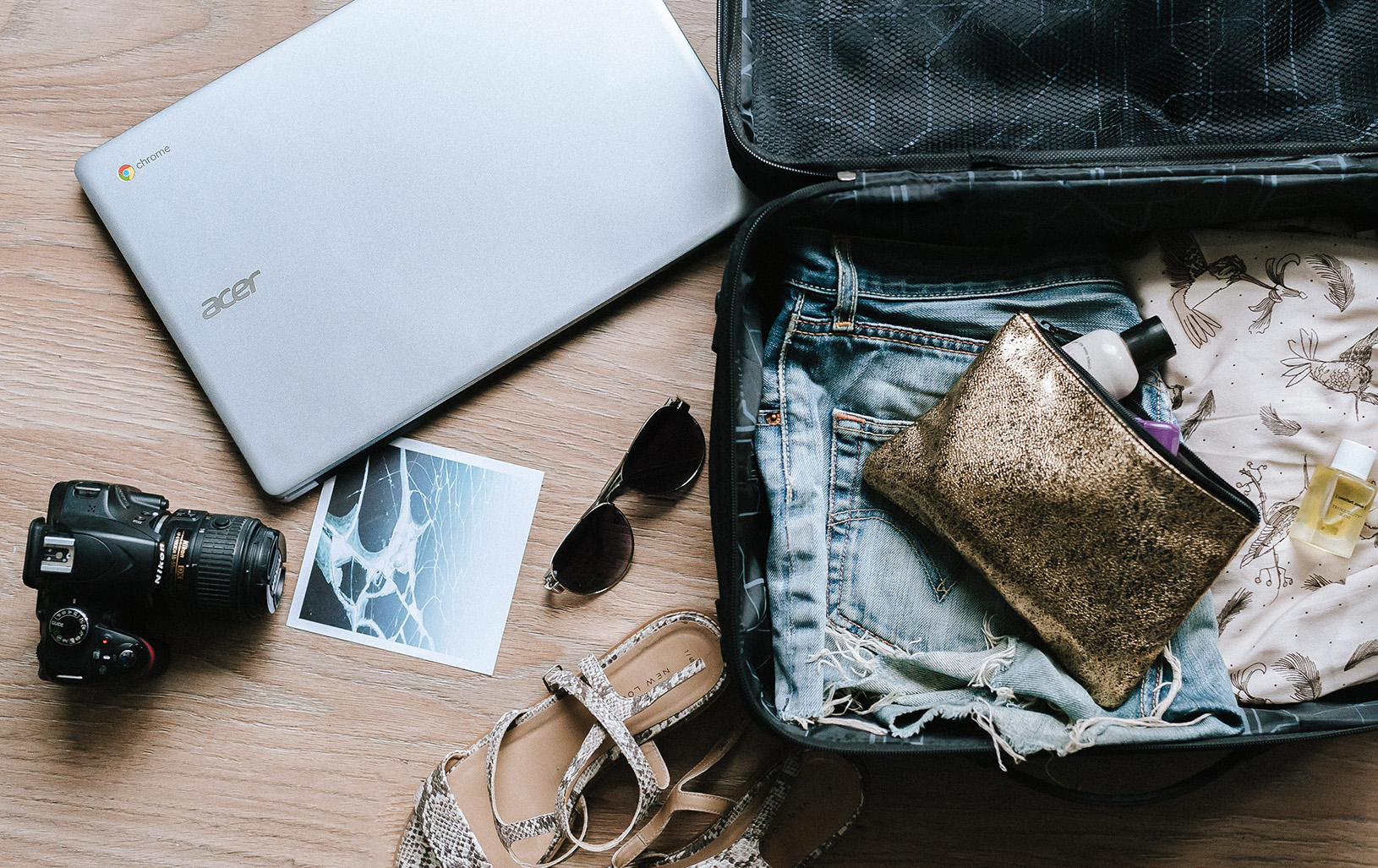 Complimentary Items for Loan
Pack light and leave your worries behind, loan items such as umbrellas, phone charging cables, adapters, dining table set, wine glasses and laptop / bed foldable table! Items are subject to availability.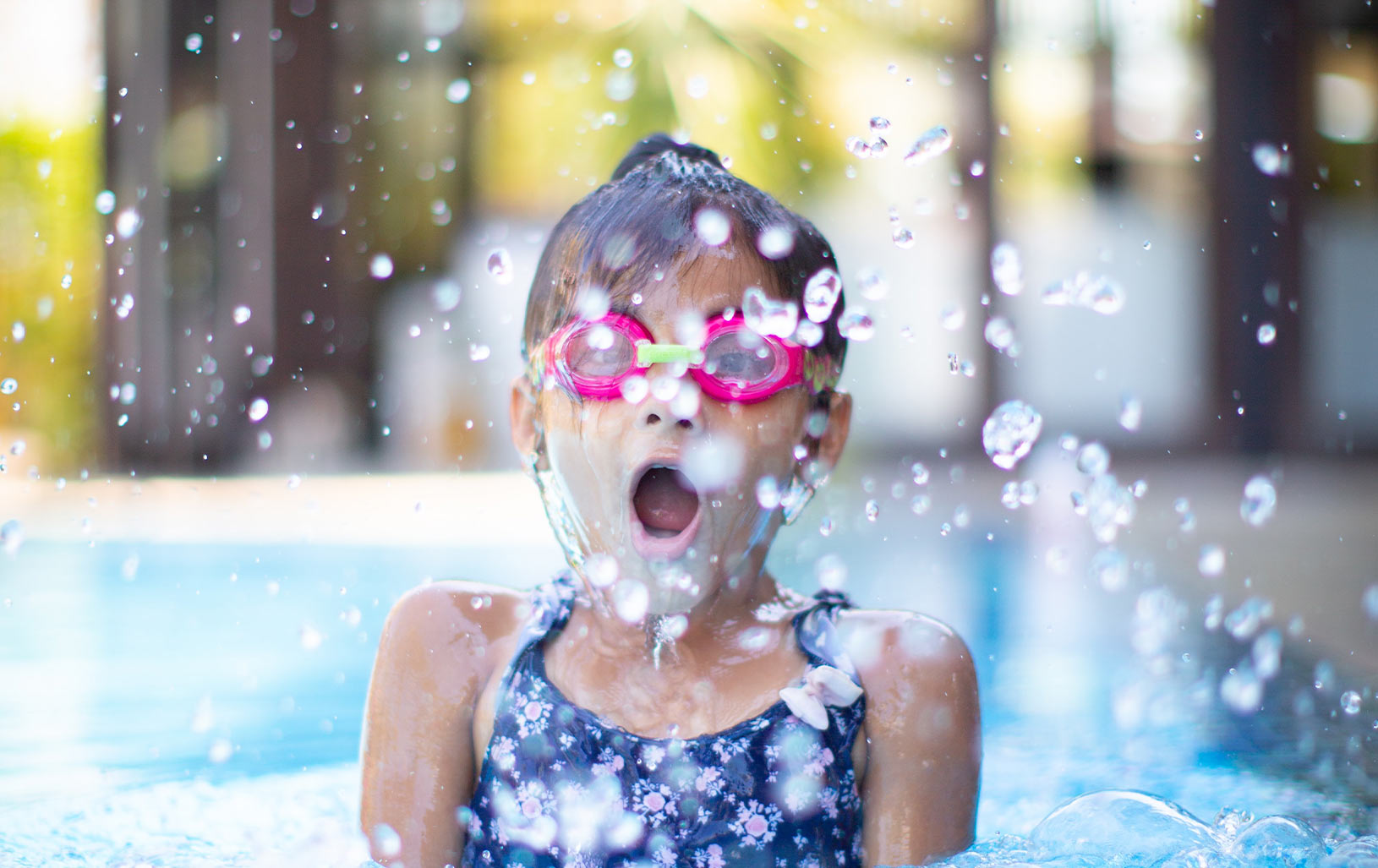 Learn to Swim
Instructors from SWIMMERSE provide personalized and attentive coaching, catering to swimmers of all ages and skill levels. Dive into a fun swimming experience during your stay with us! Click here to learn more and contact SWIMMERSE for swimming lessons at Louise Kienne Residences.

Contact Us
554 Havelock Rd, Singapore 169639
+65 6591 9888